About Us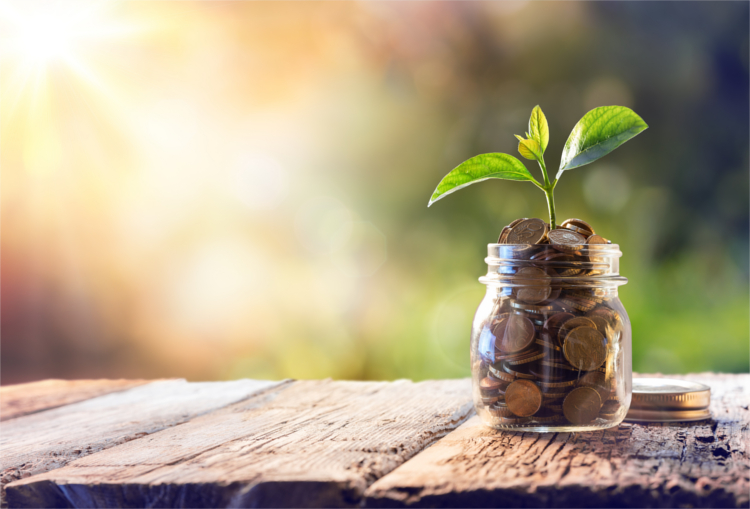 Welcome to Delaware.money - a web-based portal to local agencies that provide financial education, resources, and assistance. Delaware is a small state with a wealth of resources that are available free of charge to help you get answers to your financial questions and obtain guidance for solving your financial issues. But, locating the local agency that is a good fit for you can be overwhelming and time consuming. Delaware.money is designed to solve these problems, providing you with a one-stop site that brings together information and material from a number of vetted agencies. Whether you have questions or need guidance, Delaware.money allows you to search for the agency that best fits your needs by topic and location.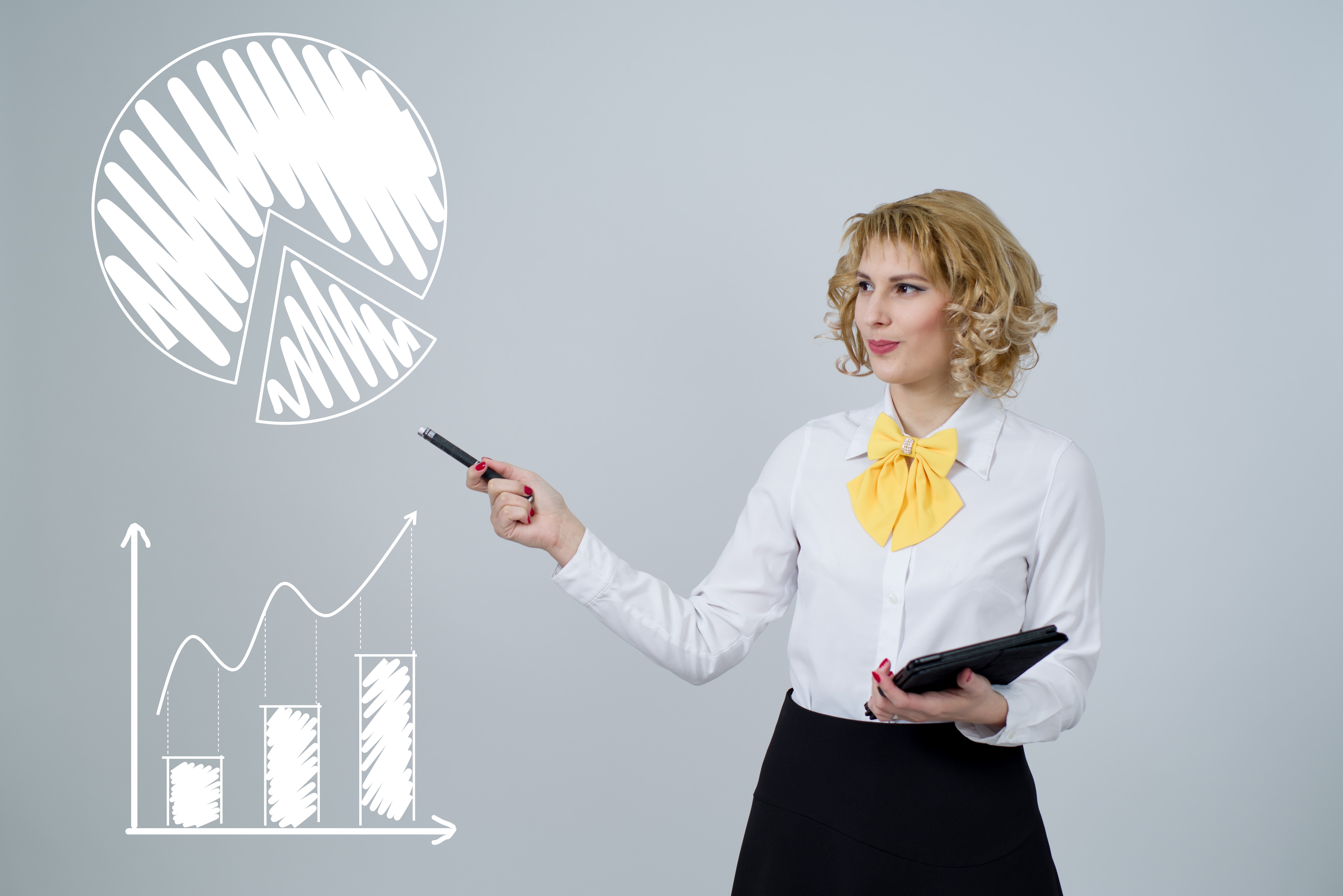 With such a high amount of financial literacy out there to be had, we believe that it should be available to you in one space. On this site, you'll find all of Delaware Financial Services that you'll need like budgeting, saving, and various other financing tips and tricks.

The absolute best way for you to get on the right foot toward a great financial future is learning how to budget your income. Delaware.money provides you with the necessary calculators you need to start your budget right. Our Tax Withholding Calculator helps make sure that the right amount of tax money is being withheld from your work paycheck. This helps protect against having too little tax withheld and prevents an unexpected tax bill or penalty during tax season. Delaware.money also provides you with a Mortgage Based on Income Calculator to collect all of the important variables needed to determine your required income to qualify for your desired mortgage amount. Another helpful tool that the site provides is a Make a Budget Sheet template. This worksheet shows how much money you spend in a month. For example, if you are spending a little too much money on meals out, you'll be able to see that on your budget sheet so you can adjust next month. A similar financial service the site offers is a Home Budget Calculator. It's important when controlling your budget to know where your money is going. You can also view the report to see your results in detail, which is useful in helping identifying areas for improvement.

Building a savings is one of the most valuable and beneficial things you can do with your paycheck. Luckily, that doesn't mean that you have to refuse to spend a dime of your paycheck. Delaware.money offers several Delaware Financial Services to help you reach all of your savings goals while still letting you live comfortably. The How to Save tool provides plenty of articles that give various tips and tricks to get you in the right state of mind to save money. The Savings Goal tool also provides a way for you to reach your savings goals. When entering in your goal and all other required fields, you will get more information about your plan, and what you can do to help ensure you're on the right track.

We've all had less than ideal situations that require us to spend money that we'd be more than happy to keep. Whether the car won't start, or you need to pay for a locksmith, we must when the situation arises. Thanks to Delaware.money, there is a calculator to help you gain an emergency savings. With this calculator, you can live with one less stress of having to find the money to handle difficult situations.

Do you have a retirement plan in place? If not, don't worry! Because of Delaware.money, you can have a 401k Savings Calculator which will prove to be one of the best tools for securing your retirement.

You want a secure retirement, but you're unsure of where to start. On Delaware.money, you'll find a retirement planner that will explain everything you need to know to get on the path to securing a great retirement.

Delaware.money provides many other financing guides such as Credit card payment calculator, Mortgage Payment calculator, student loan repayment, student loan payment, and car loan calculator. Each one of these guides and calculators have exactly what you need to help out with whatever financial path you need assistance with.

In a nation with a looming debt ceiling crisis, it's important for the average individual to truly understand their finances and make effective decisions. The typical answer to a financial future is to find an agency to help you with your finances. However, it can be off-putting, overwhelming, and time consuming when it comes to locating an agency that is a good fit for you. If you have questions about how to budget, or need financial guidance, Delaware.money has the right agency for you.