Services
The Money School
This Service is offered in: New Castle County, Kent County, Sussex County
Money School classes are free. . DFLI's Center for Business Growth tenants pay a monthly fee for dedicated office space, training, and one to one mentoring to complete their business plans, Participants in the Launcher program pay $100 for the 12 week course and one to one mentioring.
The Money School offers FREE financial education classes and financial literacy resources to Delawareans. Participants gain a better understanding of the consumer marketplace and the current economic environment while learning skills necessary to take charge of their financial situations, plan for the future and avoid financial pitfalls.

Most parents like to have a plan for their child leaving the nest, because someday, their child is going to have to start their own life. Whether it be in a dorm room or an apartment for college, one day they will be on their own. It's the parent's responsibility to provide their children with great financial education. In the following paragraphs, we will provide you with tips and tricks to get you started on financially searching for a rental apartment or buying a home.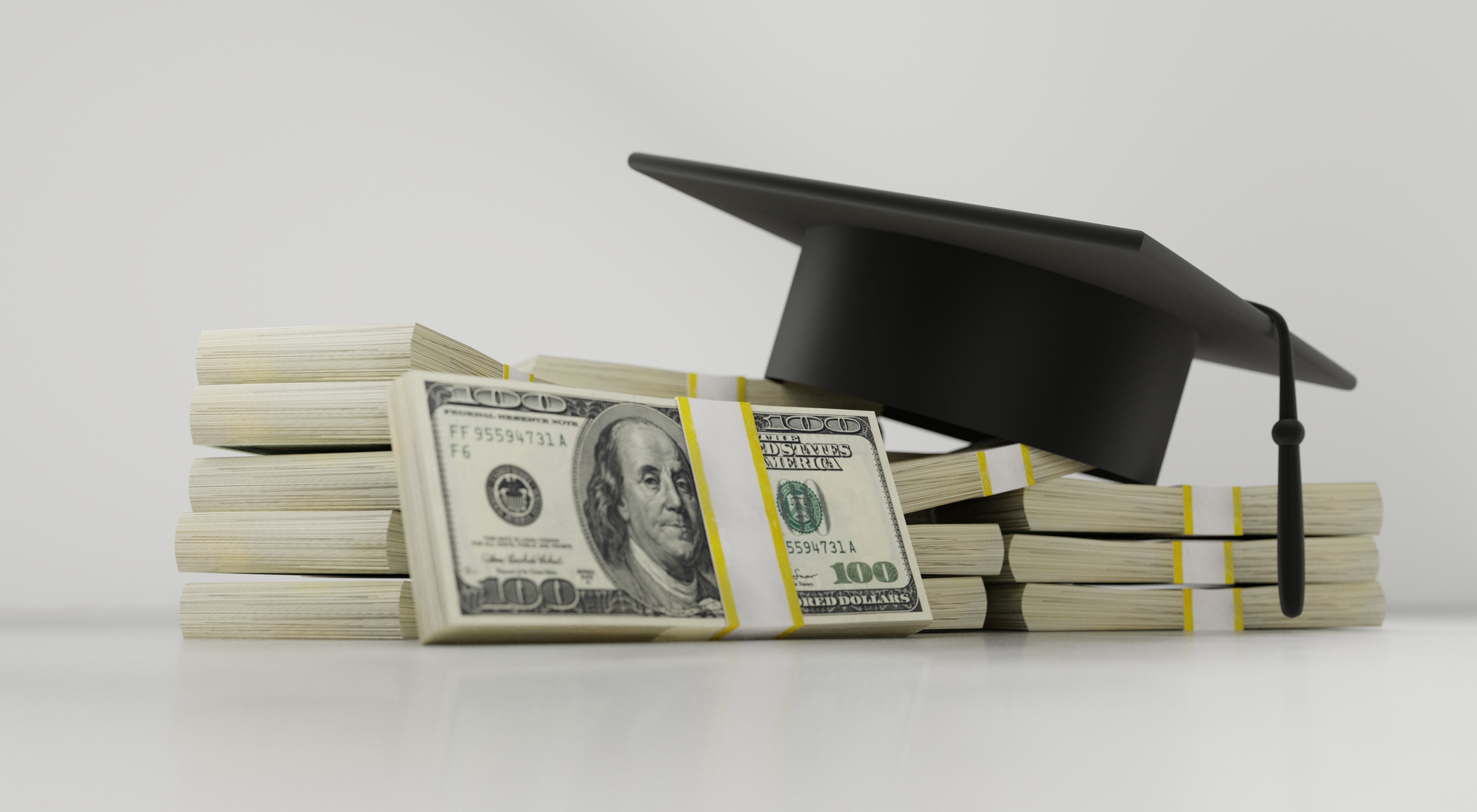 If you feel that you or your son/daughter isn't quite ready for a mortgage, then perhaps renting might be the best option. Renting is particularly ideal if your child is moving temporarily for college because some apartments offer special rental deals for students. It's also a good idea when considering renting an apartment to think of the location. For example, it may be more expensive to find a location close to the school, but it will ultimately save time and gas for the student, especially in urban areas where traffic can get busy during rush hour.

Renting an apartment on your own can also prove to be expensive as well. The most common solution to this is to consider finding a roommate or two for your student. The roommate search is a whole process in itself that requires your child to consider how they want to live. It's important that your teenager's fellow roommate share the same goals and ideal living conditions. There's a ton of considerations you must make when you find a roommate such as, who gets which room, who's responsible for getting the bills paid, etc.

It's not at all expected for college students to be able to buy a home, most people who buy homes are past their teenage years. It doesn't matter how old you are though, because your first home is going to be the largest investment you ever make, so you'll need a mortgage to finance it. A mortgage is a legal agreement where a bank lends money in exchange for taking the title of your property. They'll base how much money gets lent on your credit history. So, most teens won't be able to get a mortgage because they lack a long enough credit history. However, you can cosign for your children to get a mortgage, but it's important to remember that this is now just as much your debt as it is your children's.

A great option for first-time buyers is hiring an agent because they will save you a ton of time looking for houses online. Some agents will tour and preview the homes for you. Also, agents have the inside scoop on new listings before they even hit the market. Most home sellers won't even consider looking at an offer if they don't have any assurance that the home buyer can get a loan. If you're a first-time buyer, FHA loans are the most popular to get because there isn't as much minimum down payment required other than a conventional loan. Another good option for a first-time home-buyer is to get a loan from the USDA. However, to get approved for this loan, the home you're purchasing should be ready to move in already and everything must be fixed up (ie. plumbing, holes in the walls, etc.).

A down payment is a percentage of your home's cost that you pay up front after you close your home loan. Once you've figured out how to get a mortgage and found the home of your dreams, it's time to prepare for that down payment. If you find yourself wondering how much your down payment is going to be, it all depends on how expensive your home is and what loan program you're with. Typically, most loan programs range their percentages from 5% to 20%.

Whether you are renting an apartment or you're buying your first home, some of the financial terminology and processes can be quite difficult. With the right financial education services, it's possible for you to get your child on the right track into the real world and experience living on their own. With the knowledge you can gain about buying a home, it doesn't have to be difficult. We hope that our Delaware Money School courses provide you with all of the resources needed to become financially educated.
Schedule: Various sessions offered through the year. Most classes are Monday to Friday but there are a few weekend classes.
Click here to view our Class Schedule

This Service is offered in the following Formats:
One on One Coaching
Class Room Learning